Regular price
Sale price
$2.50 USD
Unit price
per
Sale
Sold out
Have your own designs printed. The size will not exceed 10 x 10 unless indicated in the email.
Send an email with a High-Resolution PNG file to shoptheprintingb@gmail.com. Include your order number in the subject line. 
All prints will be proportionately sized. 
View full details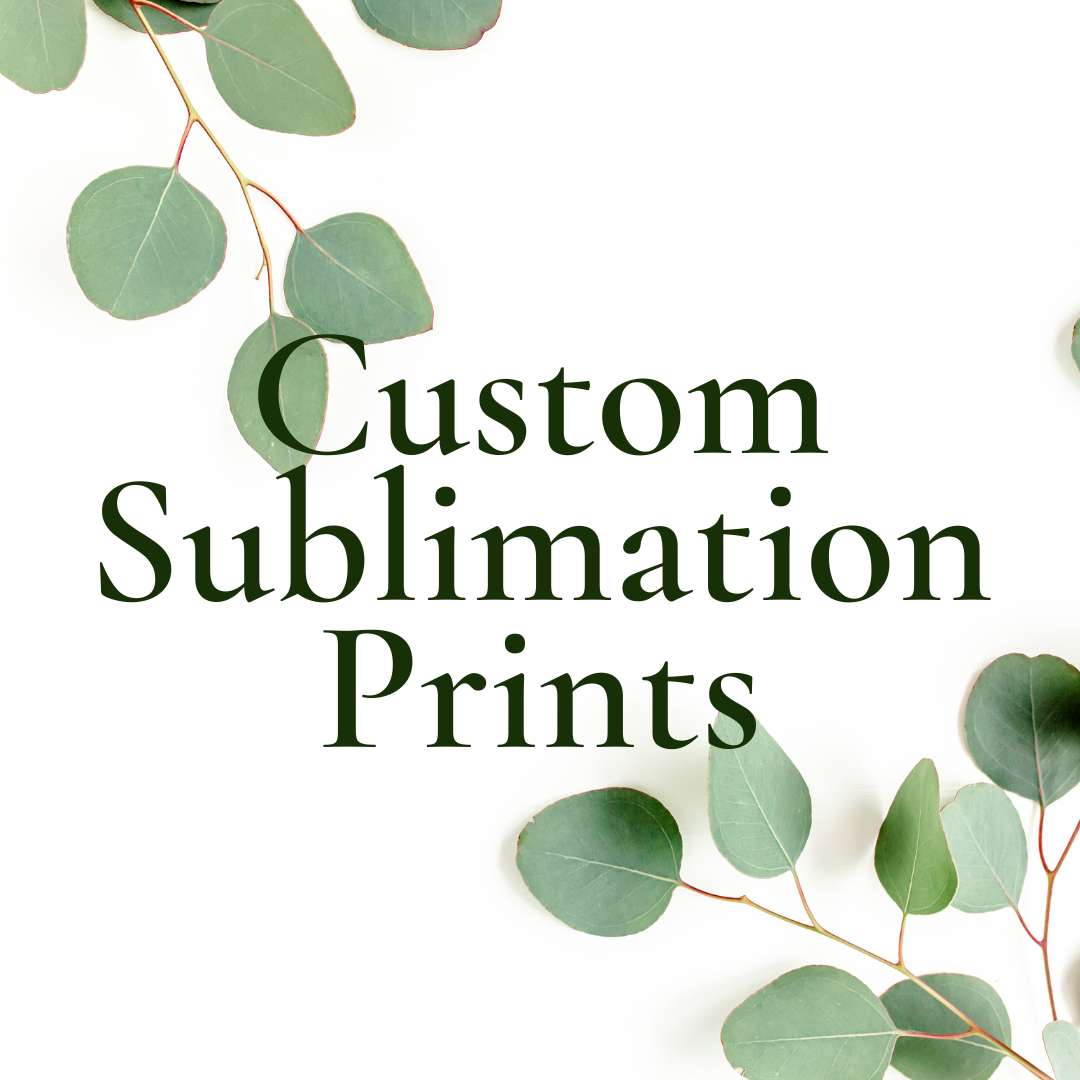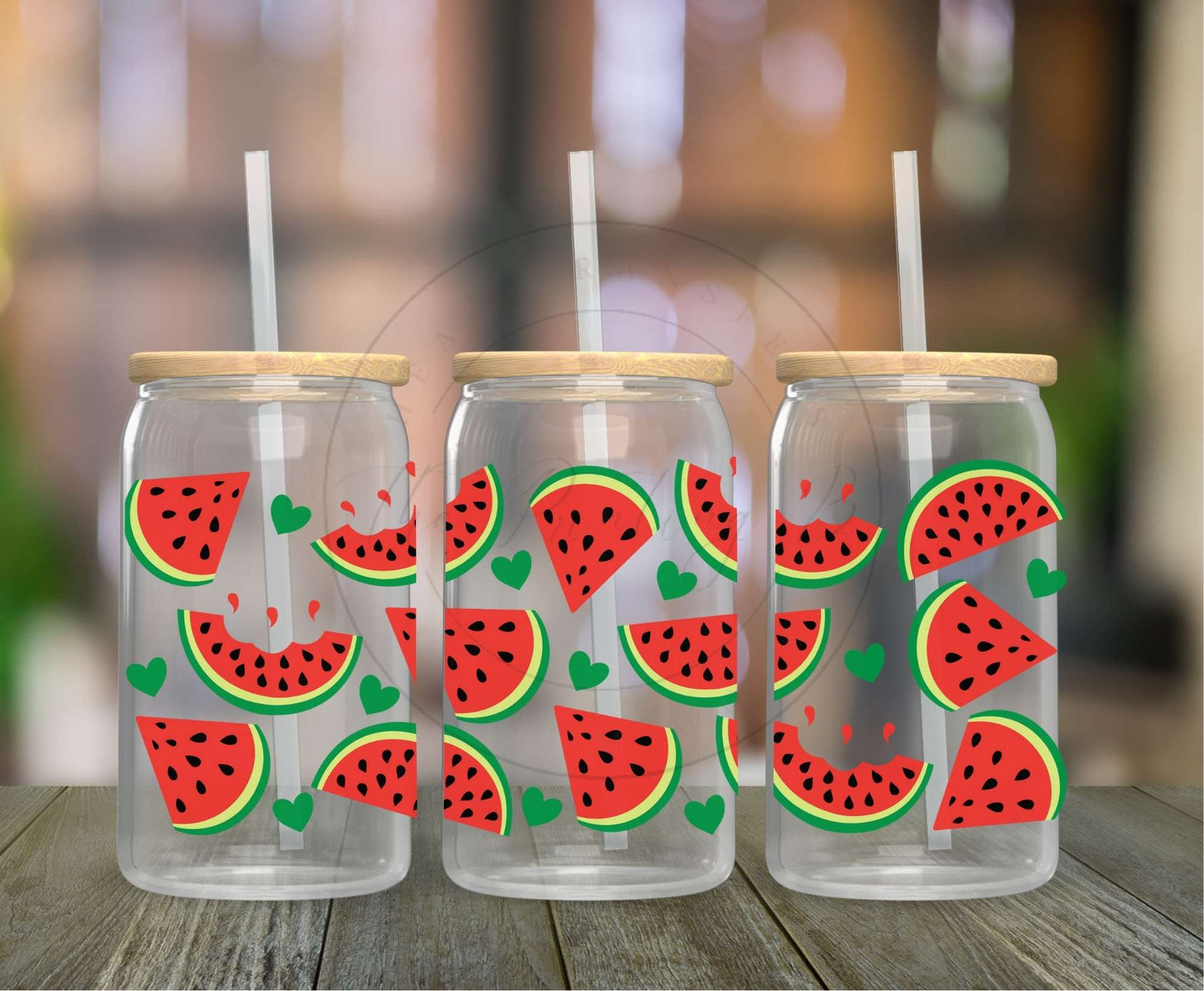 How Does ItWork?
Submit Your Design
Have your own designs ready in a High-Resolution PNG file format. The maximum size for your print will not exceed 10 x 10 inches unless specifically indicated in your email.
Email Your Order
Send an email to shoptheprintingb@gmail.com with the High-Resolution PNG file attached. Make sure to include your order number in the subject line to streamline the processing of your request.
Proportionate Sizing
Rest assured that all prints will be proportionately sized, maintaining the integrity of your design while ensuring the best possible outcome.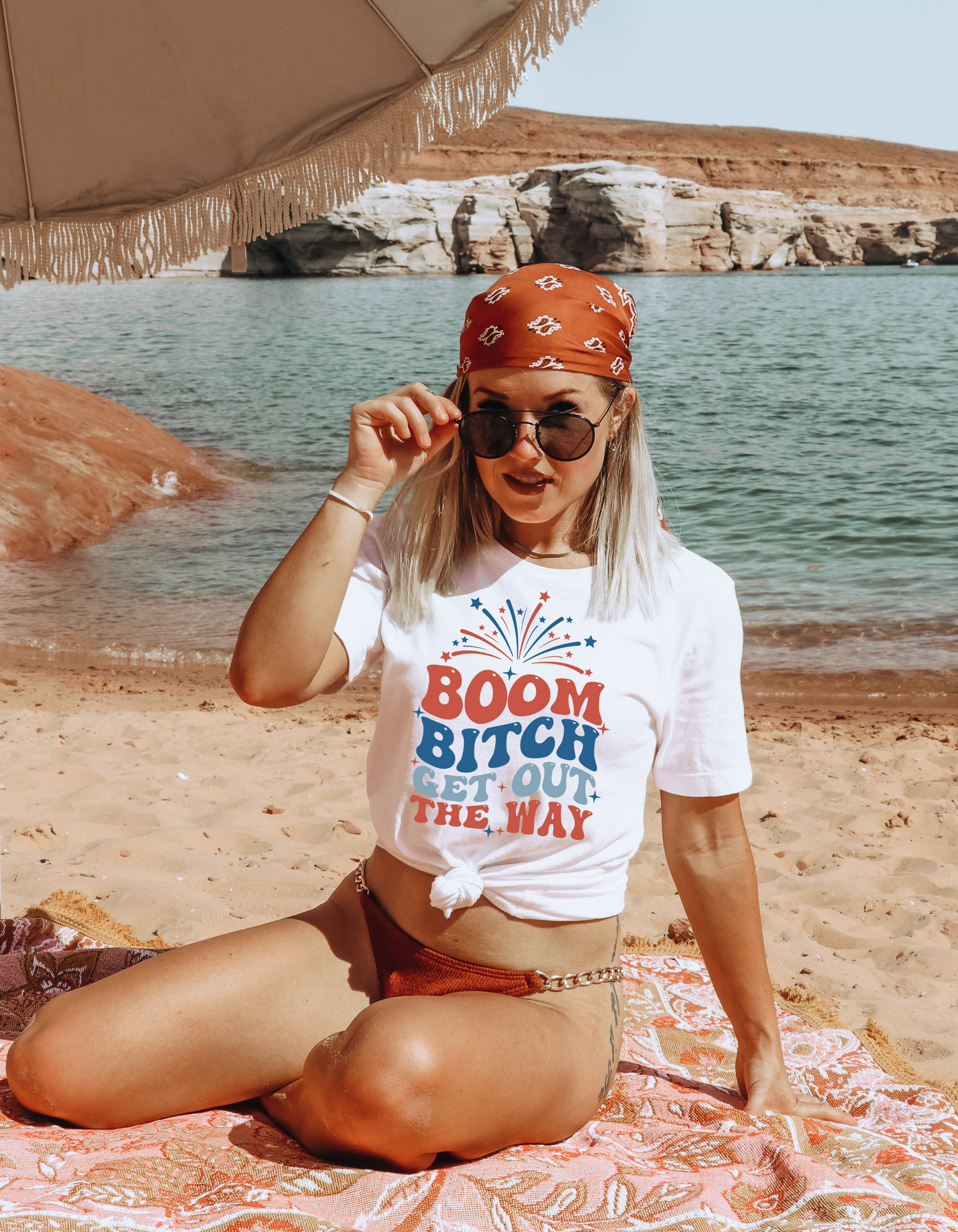 Why ChooseOur Custom Sublimation Print Service?
From offering UV DTF, RTS DTF, and HTV prints to drinkware, t-shirts, chenille patches, and straws and toppers, The Printing B is your one-stop shop for all sublimation printing needs. We aim to be a platform that is known for its high-quality, durable, and creative sublimation prints. Here's why you should consider our humble printing shop:
Unmatched Versatility
With sublimation prints, the possibilities are endless. Whether it's personalized apparel, promotional items, or home decor, our sublimation process allows for intricate and detailed prints on a wide range of materials, including fabrics, ceramics, metal, and more.
Premium Quality
We take pride in delivering products that exceed expectations. Our state-of-the-art sublimation printing technology ensures vivid colors, sharp details, and long-lasting prints that won't fade or crack over time.
Express Your Style
Stand out from the crowd with your personalized designs. Our custom sublimation prints empower you to showcase your creativity and create one-of-a-kind pieces that make a lasting impression.
Great for Business and Personal Use
Whether you're a business owner looking to market your brand or an individual celebrating a special occasion, our custom sublimation prints add a touch of uniqueness to any setting. At The Printing B, we are committed to providing you with an effortless and enjoyable experience. Let us bring your ideas to life with our top-notch custom sublimation print service. Get started today and allow us to turn your vision into reality!