NEW ARRIVALS
Personalize your Tumblers with your favorite character and unique designs.
JOIN OUR FACEBOOK FAMILY AND UNLOCK EXCLUSIVE UPDATES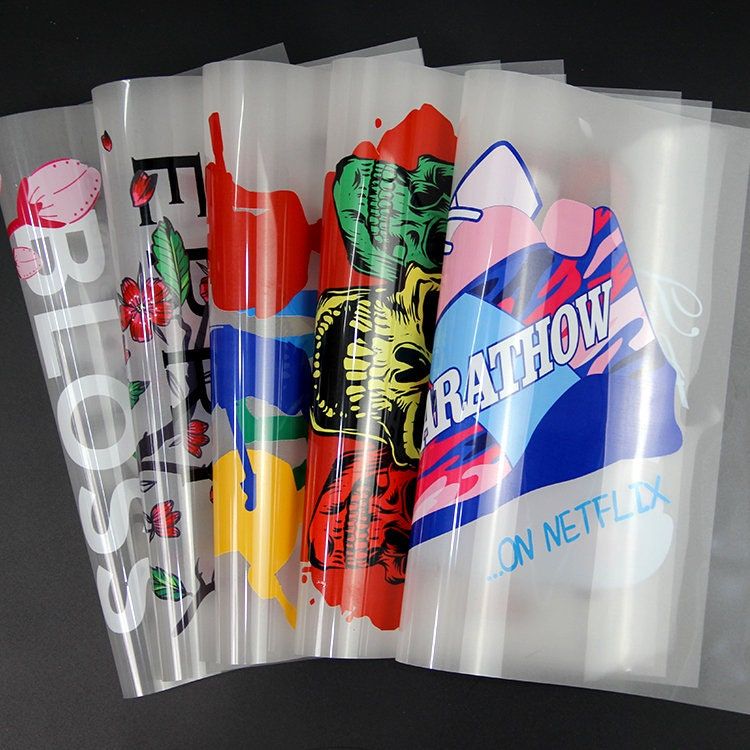 The Printing B – Customized, DTF Prints for T-shirts.
Are you tired of wearing the same mass-produced clothing as everyone else? Do you want to add a personal touch to your favorite drinkware or accessories? The Printing B is here to solve your woes.  
We specialize in providing customized DTF prints that allow you to stand out from the crowd. Personalization is the key to expressing your unique style and making a statement. Whether it's a witty slogan, a beloved photo, or a stunning design, having something that reflects your individuality is empowering.
At The Printing B, we take personalization to the next level with our professional and premium DTF printing. What exactly is DTF (Direct-To-Film) printing, you might ask? Well, it's a cutting-edge technique that allows us to infuse your designs directly onto various fabric materials, cotton, polyester, silk, and more, ensuring vivid, long-lasting results.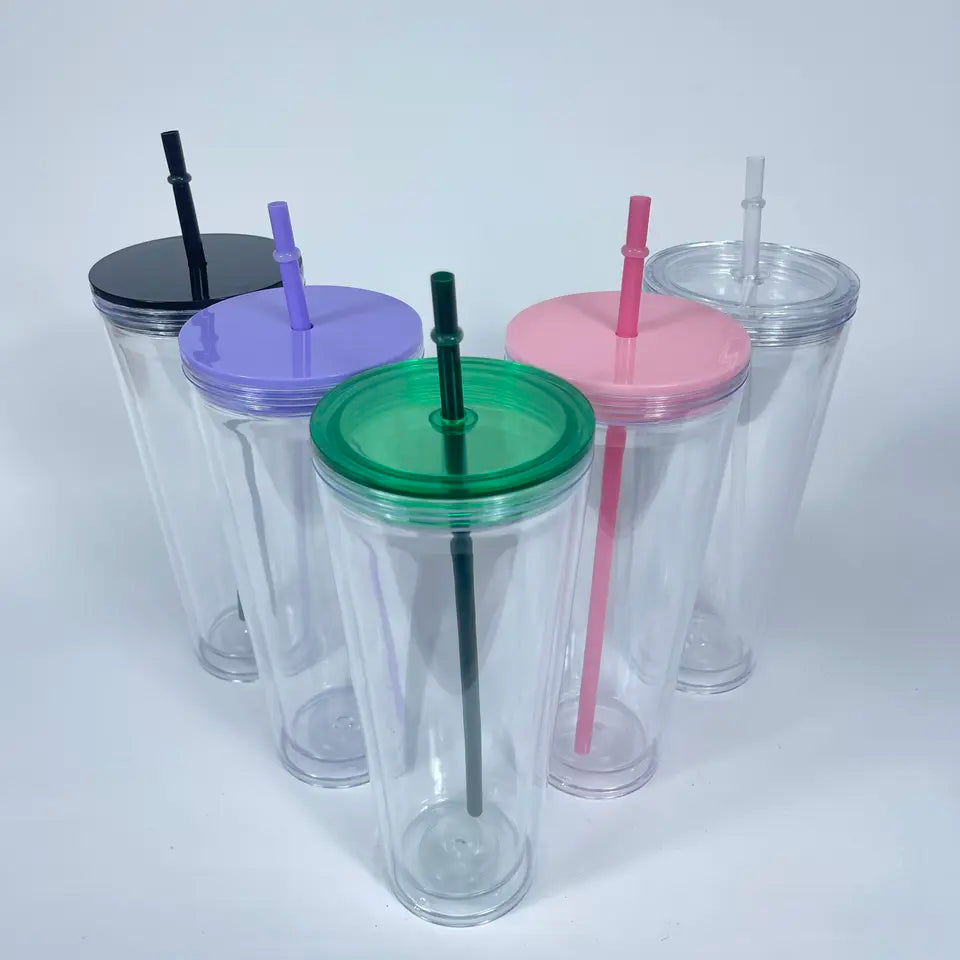 High-Quality DTF Prints for T-Shirts.
When it comes to clothing, our DTF prints for T-shirts are second to none. We understand that your wardrobe is an extension of your personality, and we strive to bring your vision to life. Maybe you are someone who is looking to create a standout graphic tee, promote your business, or commemorate a special event; our DTF printing process ensures that your designs are sharp, vibrant, and resistant to fading, no matter the type of fabric.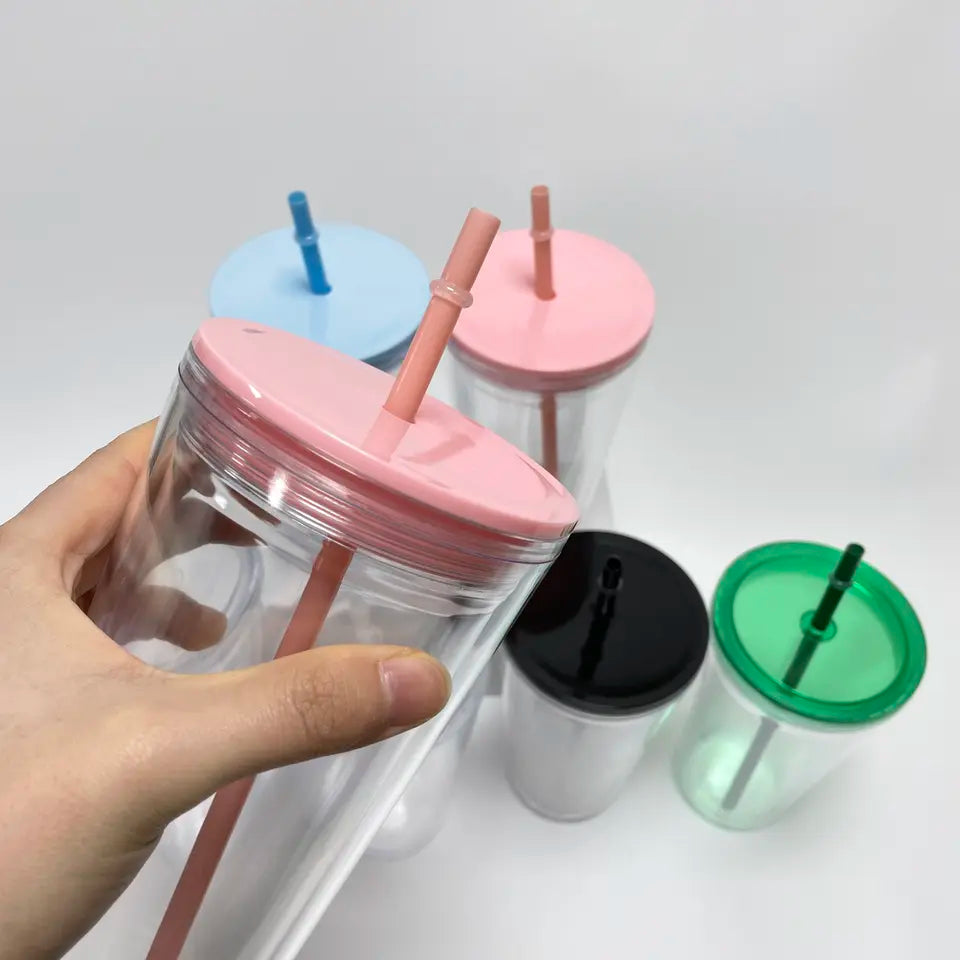 DTF Prints for a Personalized Drinking Experience.
But we don't stop at T-shirts. The Printing B offers a wide range of customization options for drinkwareas well. Imagine sipping your morning coffee from a mug adorned with a beautiful photo or a motivational quote that inspires you. With our DTF printing expertise, you can have anything on your favorite drinkware. From mugs to water bottles, our prints are not only visually appealing but also durable and dishwasher safe, ensuring that your customized drinkware stands the test of time.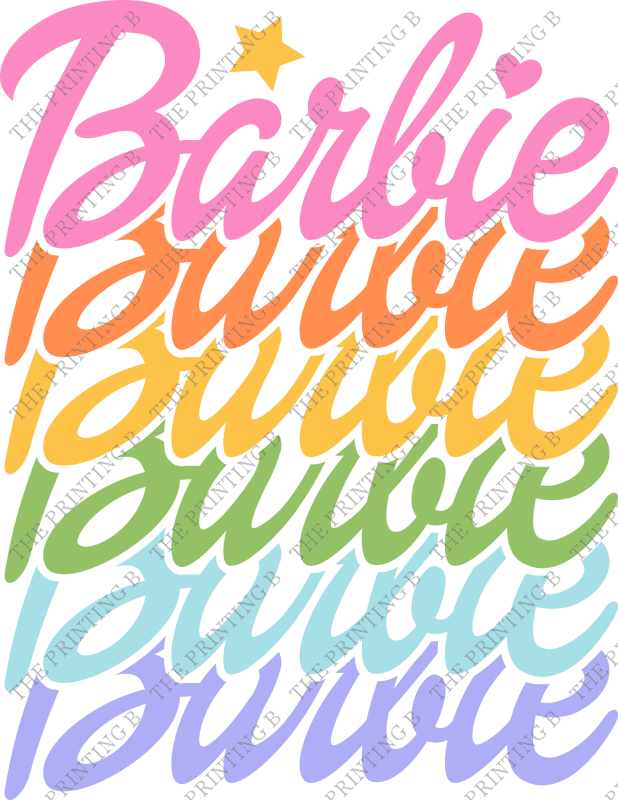 Get Custom DTF Prints Today – Choose The Printing B.
When you choose The Printing B for your DTF printing needs, you can expect nothing but the best. Our team of skilled professionals is committed to delivering top-notch prints that exceed your expectations. We use the latest technology and premium materials to ensure that every detail is captured with precision, resulting in products that you'll be proud to show off.
So why settle for ordinary when you can have extraordinary? Let The Printing B transform your T-shirts, drinkware, and more into personalized masterpieces. Unleash your creativity and make a lasting impression with our customized Direct-To-Film prints. Contact us today, and allow us to bring your ideas to life!